ESS
SPONSORSHIP
OPPORTUNITIES
The Emergency Services Show is Wiltshire's most iconic show
The show, now a registered charity, is supported by local emergency services, Wiltshire Police, Dorset & Wiltshire Fire and Rescue Service , South Western Ambulance Service and partnership organisations and charities.
This is a spectacular family fun day and the only one of its kind in the South West. Families from across the South West can get behind the scenes and gain a unique insight and knowledge of how the blue light services work to protect their local communities.
The local emergency services support the show, we receive no direct funding from them or the government, we are totally reliant on the goodwill of our sponsors and supporters, as well as the visitors of course.
The show has enormous potential and capability to offer your company/ organisation fantastic exposure and PR.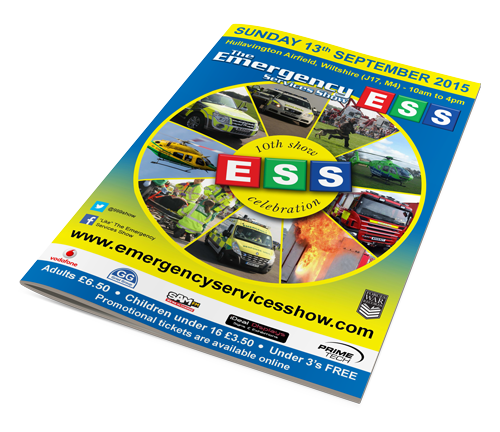 Sponsorship opportunities:
-Advertorial in the show programme (£125 full page, £75 half page)
-Sponsor print cost of show programme
-Sponsorship of show flyer- reverse side of flyer for your own advertorial
-Local media outlets- exclusivity
-Logos used on all promotional literature and
-Signage
-Sponsor an arena (branding and signage around arena)
-Memorabilia (t-shirts, mugs, pens)
-Children's fancy dress competition
-Public Address (PA) system
-Ticket system
Media and PR contacts:
Hannah Barclay and Louise Knox
Send us an email using the form on the 'Contact' tab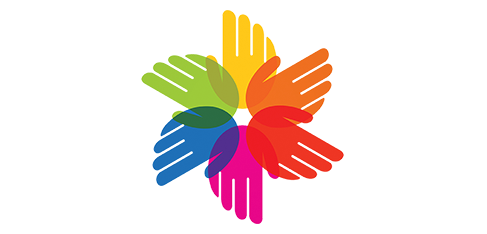 Get involved:
-Exhibition stands (*these will be aligned to blue light service needs)
-Volunteer your workplace to help set up show
-Refreshments for volunteers on Saturday and Sunday
-Traffic management system
Our
Sponsors

and Partners